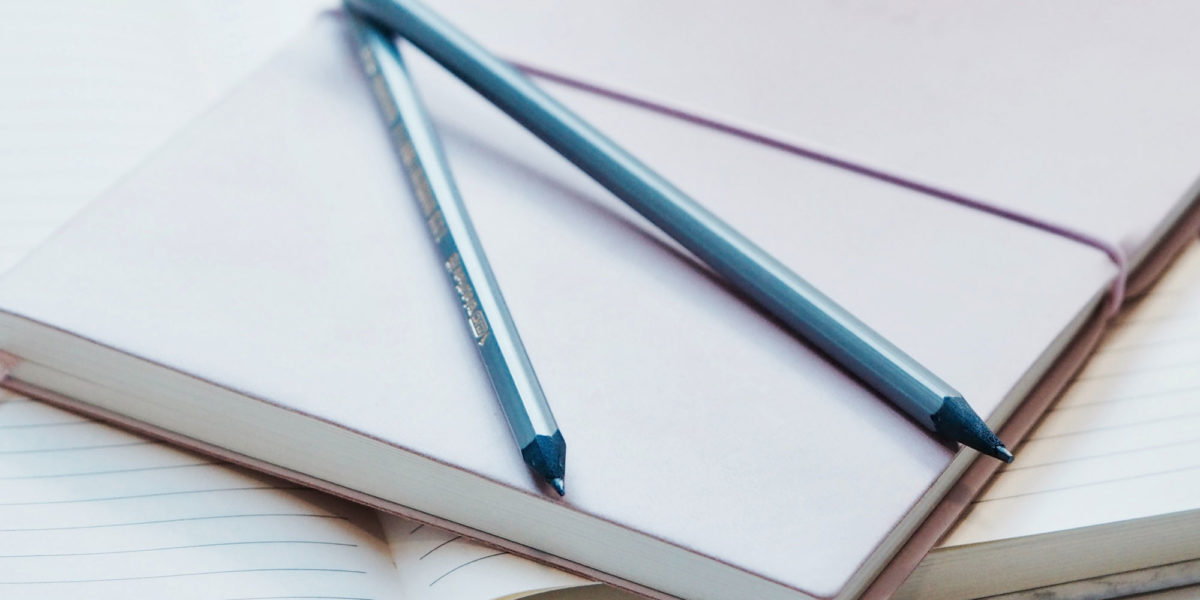 What to choose? Advertising pens or pencils?
Even choosing advertising writing tools can pose certain dilemmas, especially when product offers from pen distributors are extremely diverse and meet most marketing needs.
Advertising pens or pencils? Which of them will be better promotion tools? The simplest answer is: both, but, as usual, everything depends on a more detailed analysis of the needs of our brand/company or recipients. To make a good decision, you need to take into account two basic elements: your image and recipients' needs.
Advertising pens and pencils versus image
What is your brand like? What values does it represent? What should advertising gadgets say about you? Choose products which will best correspond to your brand.
Let's see some examples. You represent a company which you want to be associated with an exceptional stability and professionalism, gain people's trust, and be ahead of the competition. Or you value aesthetic qualities, such as elegance and good taste, and you offer more sophisticated products/services. Choose a pen, especially a metal one, and personalize it with laser engraving.
Everyone thinks their company is exceptional, and they are probably correct. But see how it looks when compared to competition. You should not use gadgets to communicate e.g. how sophisticated you are if your industry has nothing to do with sophistication. That is why, in case of many industries or companies, plastic pens are sufficient content carriers when decorated with a suitable technique.
Let's go further. Using advertising gadgets, you want to draw the users' attention to ecology matters, being environmentally friendly, staying natural. Choose a pencil or a paper pen as your content carrier.
What will the audience say?
You can never forget about your audience. Look at advertising pens and pencils from their perspective. What would they like to receive? What will be most useful to them? What will best draw their attention? Also in this case, pencils are an undervalued gadget. More often than not, they can surprise your customers more than a pen, as they are less frequently used as advertising items.