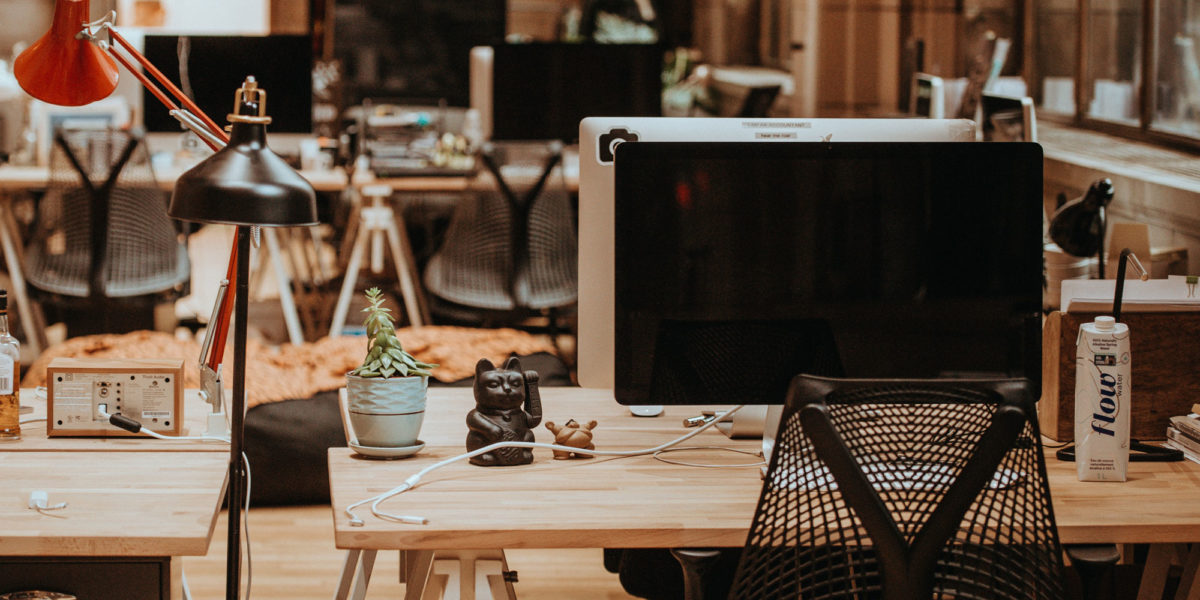 Office gadgets as gifts – the best ideas
Many people like presents which are useful and functional. Office gadget fans are a special group of audience, looking for items which make their normal day at work easier and more interesting. How can we do something nice for such people? Which office gadget would be the best gift choice?
Office writing tools as a gift
As a pen distributor, we think that you can never have too many writing tools – pens, pencils, highlighters. Of course, we don't mean you should buy the most ordinary ones. A gift should be exceptional and unique. This is what we can achieve by decorating writing tools, giving even the smallest item its own unique character. This is what we do with advertising pens and pencils, so a marking service will certainly not be a problem.
How to do it in a creative way?
You can e.g. choose a set of pens or pencils and mark each of them with a day of the week or a month, choosing a specific colour or pattern. You can decorate these tools with funny phrases motivating people to work or, quite the opposite, demotivating them, to get a surprising effect.
A great selection of colours, materials, and models of pens will surely allow you to find the unique and original ones. And thanks to marking – with many available techniques – preparing an office gadget as a gift will become easier and more pleasant. It will also be a great challenge for our creativity, which is the most appreciated by those who receive our gifts.
An elegant and functional gift
An ideal gift for those who like getting unique things will be e.g. an elegant pen with an engraved name, a motto, or a pattern. Those who cannot live without a smartphone or often use touch screens will surely love a modern Touch Pen. It's a 2in1 gadget – a writing tool with a soft rubber allowing for precise navigation of touch screen devices. This model can also be personalized with a colourful pattern or a slogan.
An ordinary pen or pencil can be quite an extraordinary gift. Just use your imagination! Go ahead!